Monday, August 3, 2015, 7:30pm: BRODSKY, BABS AND BURRAGE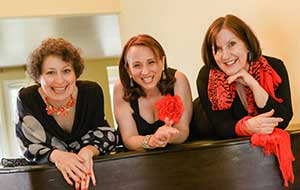 First Monday
Napolean Room, Club Cafe
209 Columbus Ave., Boston
617-536-0966
No cover, but reservations recommended.
Musical Director: Tom LaMark
Sunday, October 4, 2015: Trouble with a Capital "T"
Join Tongue in Cheek for an evening of wicked fun!
From Stephen Sondheim to popular country and everything in between, this show is bound to get you humming along!
A little Broadway, a little cabaret, a little jazz, some goofy pop and heaps of fun.
Event is FREE. Donations happily accepted.
Free parking, wine, craft beer and home made baked goods available for purchase.
Arts at the Armory
191 Highland Avenue, Somerville
No cover, but donations are happily accepted.
Piano: Jim Rice
Wednesday, February 10, 2016: Feature Performer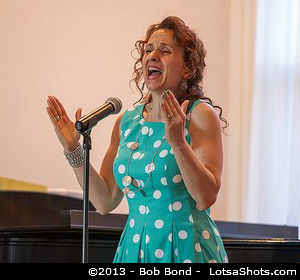 Amazing Things Arts Center
160 Hollis Street, Framingham
Tickets are $10 at the door: BACA and Amazing Members pay only $9.
Piano: Tom LaMark